"You can't do great things.
You can only do little things with great love."
- Mother Theresa
We have a vision of a healthy and happy planet where all beings can live in peace, joy and harmony. But doesn't it sometimes feels that we are far, far away from that vision? Well, turns out there are many amazing humans doing great things to make this world a better place. Making a difference in the world often doesn't look grandiose, it rather is done by little acts done with great love that often are invisible.
We created the #changetheworldalittle campaign to share and spread the word about the inspiring beings we come across. We believe that in order to bring out the best in ourselves, to feel safe to open our hearts and generously give, it is a powerful inspiration to see the good in others.
Once per quarter we feature someone who made our soul smile through the work they do in the world - and they receive some free jewelry in exchange.
Below are some of the change makers we have featured already.
Doing great things in this world? Know someone who does? Nominate to be featured in the next edition of the Change the world a little campaign: contact us!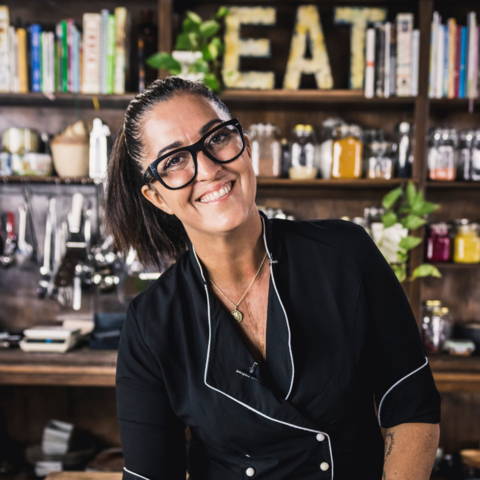 Chef Cynthia Louise is a qualified whole food chef that is leading the whole food revolution with edible plant recipes. She gained her qualification in a leading health retreat on the Gold Coast Australia and has spent more recent years in Bali refining her art.
READ MORE ABOUT CHEF CYNTHIA LOUISE HERE.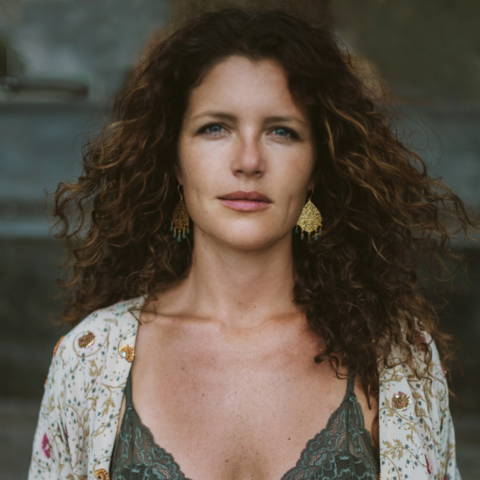 Emily Kuser, the founder of High Vibe Yoga, has a sincere curiosity about healing methodologies and spiritual systems and wholeheartedly investigates their practicality for everyday people with everyday lives.
READ MORE ABOUT EMILY HERE.